Securely located in College Station, Texas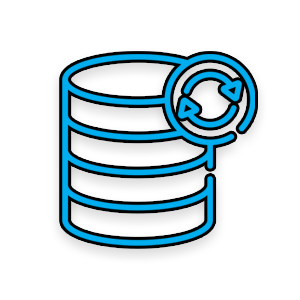 Disaster Recovery
Emergencies can happen, but we have you covered. We offer business continuity with private office space in an easy to access location.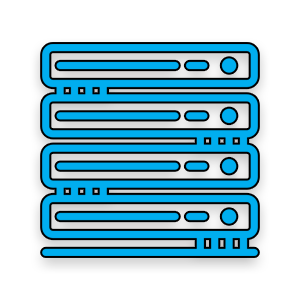 Data Center
Our Data Center is Tier IV designed with custom solutions that are adaptable to your business needs. All of our customers get secure access and reliable services you can depend on.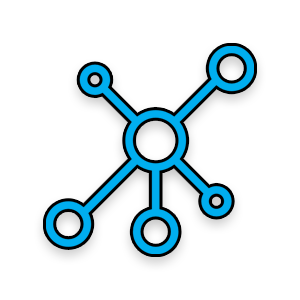 Network Services
Our Data Center offers room to grow and scale with multiple carrier uplinks to maximize uptime.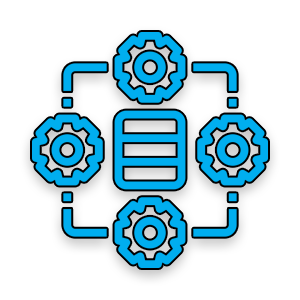 Co-Location
Secure and host all of your equipment in one secure, local location. We provide every customer with secure access to your space whenever you need it. 
Crosspoint Data is a full service data center that is locally owned and operated
Whether you want to lower your IT cost to a fixed rate, solve chronic network problems, backup and protect your data, or implement a business continuity solution, Crosspoint Data provides simple IT solutions so you can focus on your business instead of your network!
Need More Info?
If you have any questions related to what services we offer, or even if you need some help, please give us a call at our main office.
We are very happy to hear from you and look forward to working with you very soon.
3001 Earl Rudder FWY S, College Station, Texas